Why work with a rep?
So, what do we do every day?
A lot of hard work!  We believe that our products should not only be shown in dealer showrooms, but should be properly installed at the jobsite.  We believe the contractor or homeowner that uses our products should take advantage of all the tools the manufacturer has to offer in making the job easier.  We believe our job isn't done until the job is done correctly.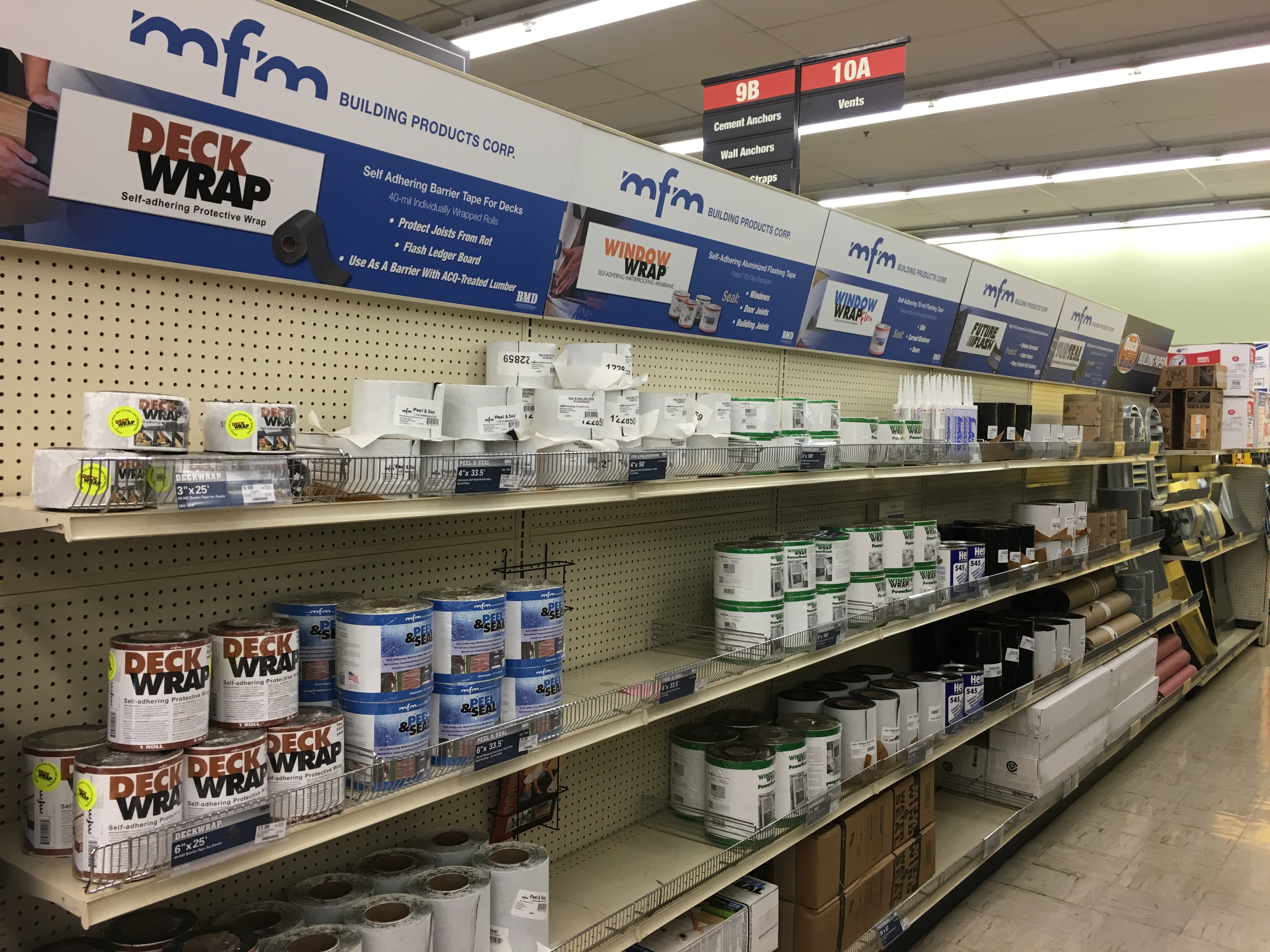 Next Step...
Give us a call.  We'll be happy to help you solve your problem.